Top 10 student challenges: September 2013
Posted on October 2, 2013 by team top student challenges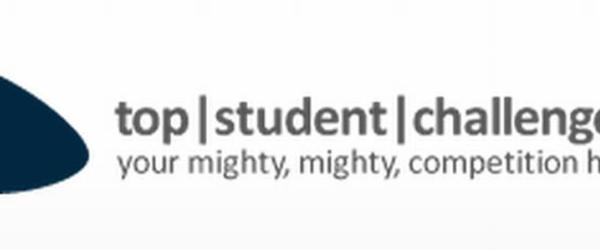 Most Popular Competitions September 2013
In case you missed it: your favorite competitions for the last 30 days.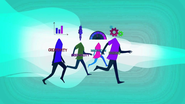 Posted on September 18, 2013 The Valeo Innovation Challenge is a competition that dares engineering and technical students to design systems or products that bring a revolution in the automotive industry and develop solutions for the future. Teams get to submit their projects and compete for a chance to win up to one hundred thousand Euros (€100,000).

Posted on September 17, 2013 Fairy Tales is an architecture competition launched by with the aim to encourage designers, architects, engineers and other creatives to create extraordinary designs. The best entrants win up to US$ 1,250 as well as publication in Blank Space's Magazine and website.
Posted on September 12, 2013 The TechRace is a small and friendly technology/engineering competition held at Mälardalen University that targets students in the field of computer science and engineering. Students take a quiz with questions from those fields and a motivational statement is used to distinguish the overall winner.

Posted on September 28, 2013 The European Business School Entrepreneurship Idea Challenge is a student-organized, yet high-profile, startup event - and a unique opportunity to share great innovative business ideas.

Posted on September 24, 2013 The Target Simplicity Challenge is a drive to encourage the submission of innovative ideas that will help improve and simplify healthcare provision. Entrants in this healthcare idea competition offer their innovative concepts for a chance to simplify healthcare and realize their ideas with Target, as well as to win $25,000.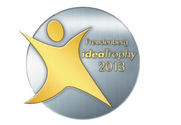 Posted on September 24, 2013 Do you have a technology-based business idea that can result in a profitable startup in the fields of renewable resources and energies, water, health, surface technologies, oil and gas and railway control and vibration?

Posted on September 17, 2013 The Prezi Canvas My Campus Contest seeks to engage students and faculties from colleges and universities all over the world to share stories on what makes their schools unique or the best.

Posted on September 26, 2013 This latest Greenpeace initiative is a great example for a social innovation driven sustainability competition. The Greenpeace Challenge design competition is a call to inventors, designers, tinkerers as well as students to develop water pumps that are powered by renewable energy to meet the needs of small scale farmers in India.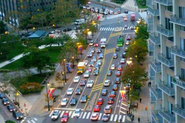 Posted on July 20, 2013 Driverless cars: what once was science fiction is the new tomorrow. Ever wondered what the future would look like when an automated automobile system is completely adopted?

Posted on August 21, 2013 A design competition revolving around the versatile material lucite©: the Just Imagine Awards 2013 is celebrating designers and artists who embrace the originality of working and creating using LuciteLux©. Submit your distinctive contribution to the world of design using this material online and you could be the winner!
Discover the latest top student challenges, idea competitions and startup contests for students. For a quick overview, visit our homepage or subscribe to our newsletter.